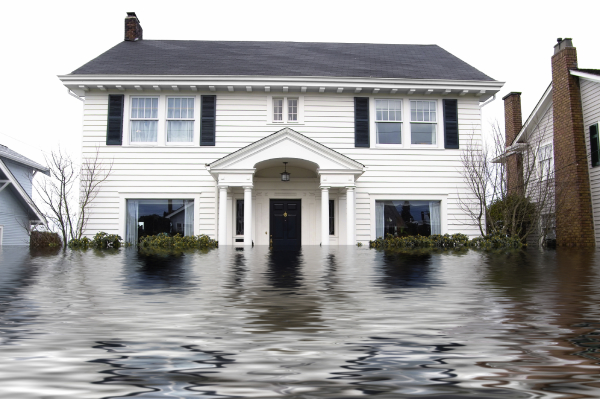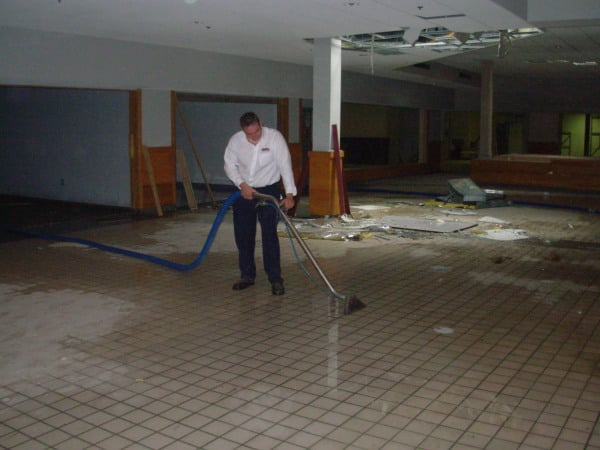 For 24 hour emergency service     call 1-888-796-8938
Residential ~ Commercial ~ Industrial​
~ Broken Pipes & Sump Pump Failures
~ Complete Construction Services
~ Content Cleaning & Ozone Room
~ Insurance Xactimate Program
~ Electronic & Appliance Service
~ Carpet & Upholstery Cleaning
Water Damage Restoration​
Emergency property repairs for floods, storm damage and unexpected water damage emergencies. The experts at McCoy Services LLC. have over 25 years of experience in handling property floods. McCoy employees IICRC technicians are experts in water restoration and cleanup after an unexpected property disaster in your residential or commercial losses. With the use of specialized drying equipment, McCoy can quickly and effectively extract excess water and dry down your property loss. McCoy has all the latest equipment, technology and can deploy truck mounted extraction services capable of removing water from any size structure. Once the excess water has been removed, McCoy will then dry your property with the latest Drying Systems, Desiccant Dehumidifiers, Specialized Fans and Injectidry drying systems. Our water damage restoration technicians receive extensive training every year and are members of the IICRC. McCoy travels to assist property owners with catastrophic flooding and disaster damages in all metro markets.
Certified Restoration Technicians

For peace of mind, hire a well trained and highly qualified team of technicians. Our technicians get background checks and annual drug testing to ensure your safety. National agency certifications ensure that our staff is educated in the latest methods, equipment, and solutions. Satisfaction guaranteed!

24 Hour Flood Cleanup Service​

We work with your insurance companies and put your mind at ease dealing with one project manager throughout the entire process. Don't deal with a complicated water restoration on your own. Call McCoy Services LLC. We handle everything from water extraction, flooded basement, water damage, flood clean up, broken pipes, sump pump failure, structural drying, repairs/remodeling, Carpet and flooring Sales and Installation.
Mold, bacteria and viruses are serious health risks caused by water damage. In order to conduct a safe and efficient flood cleanup, a qualified project manager from McCoy Services LLC. will be with you every step of the way, making sure you are completely satisfied. Our staff is certified in the very latest methods, solutions, and equipment to ensure thorough completion of your flood cleanup. Servicing Macomb, Oakland and St. Clair Counties. 


Company Certifications: